Even though Halloween is different this year, that doesn't mean the spooky fun has to stop! This half term, rummage around the house to find old costumes, regular clothing, face paint and make up to create something new!

Here are some costumes for inspiration:
A ghost made from old sheets (a classic!)
A creepy crawly made from black clothes with tights stuffed with newspaper for legs, attached with safety pins! Add fangs using face paint or eyeliner to make it extra spooky…
Use a shirt, facepaint and makeup for a great zombie or zombie apocalypse costume!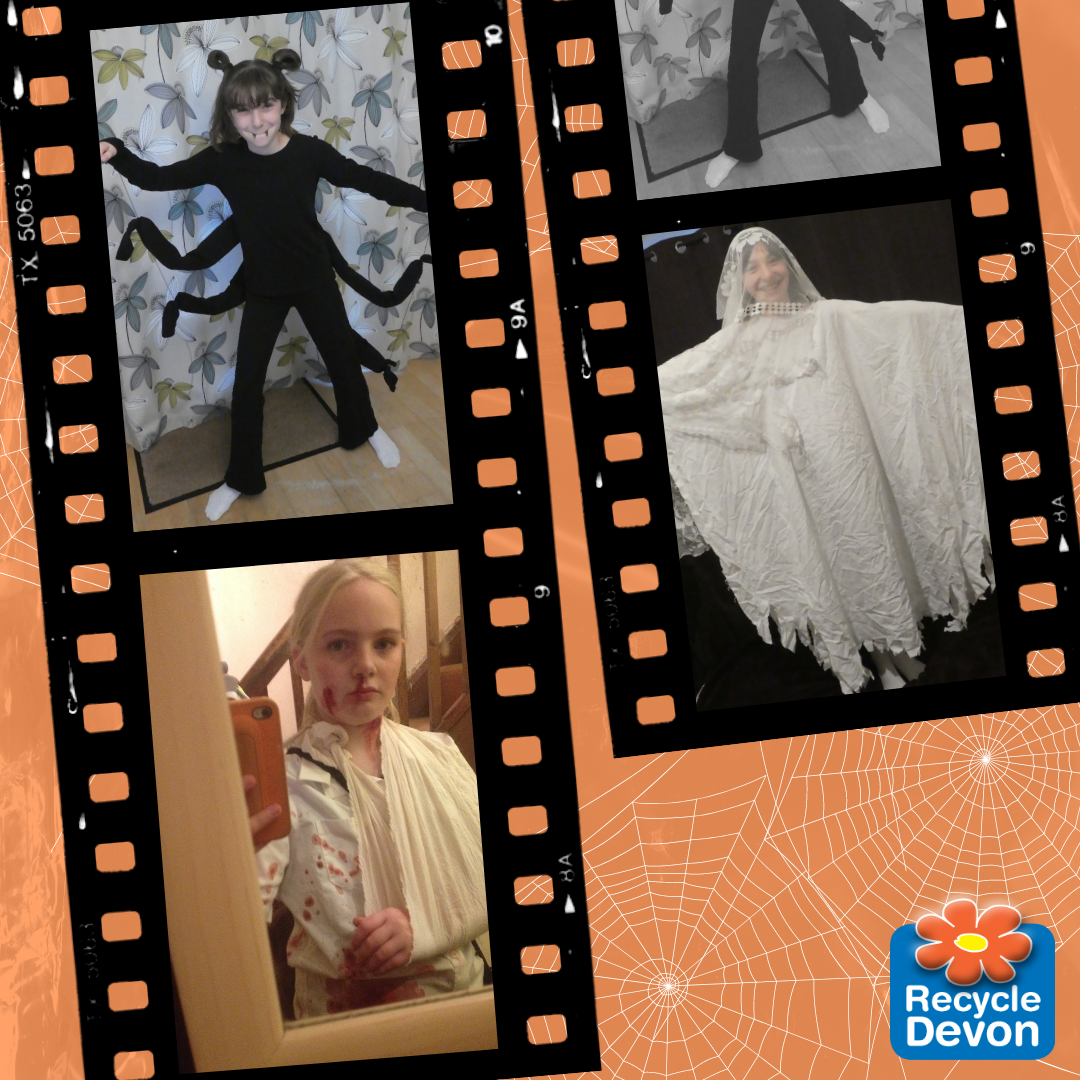 Check out this article from Hubbub for top tips on how to make fun costumes that won't spook the planet