Our Waste Education Officer, Lucy, is an avid reader and a massive book fan. Listed below are her recommendations for the best 5 books (both fiction and non-fiction) for different age groups. These would also make fantastic Christmas present ideas!
KS1 (5-7 years old)
Simple stories to read aloud and entertain young children, all with an environmental moral!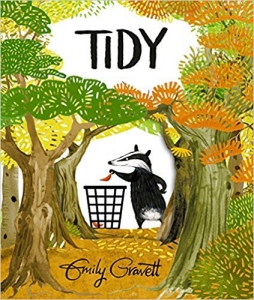 Tidy by Emily Gravett – a lovely story about a badger who likes to tidy up *too* much!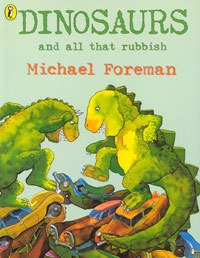 Dinosaurs and all that Rubbish by Michael Foreman – a classic story of how humans need to protect and look after the world.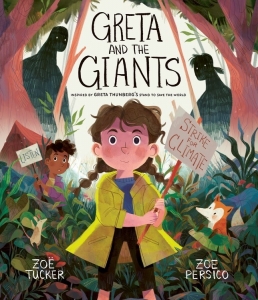 Greta and the Giants by Zoe Tucker and Zoe Persico – a new tale inspired by the story of Greta Thunberg. Lovely illustrations with hopeful and powerful storytelling for young children.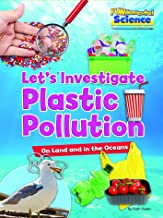 Let's Investigate Plastic Pollution by Ruth Owen – lots of facts, photos and links to downloadable resources make this an ideal book for classrooms.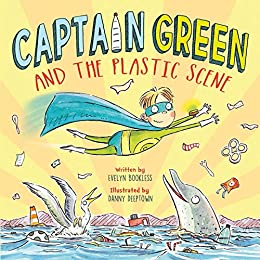 Captain Green and the Plastic Scene by Evelyn Bookless and Danny Deeptown. Great action-led story about new superhero saving animals from plastic pollution.
KS2 (8-11 years old)
Older primary children will enjoy this mixture of fiction and non-fiction books as they read more on their own.

The Problem with Plastic by Ruth Owen earnt a Highly Commended prize from the Association of Science Education in 2019. This book explains the problem and asks children to think of solutions, giving them the facts they need to understand the plastic pollution issue.

Ada's Violin by Susan Hood & Sally Wern Comport is the inspirational story of the Recycled Orchestra of Paraguay who toured the world with their orchestra of instruments handmade from pieces of rubbish. This would be great used in the classroom to start a topic about recycling but is equally good as a storybook.

Go Green by Liz Gogerly & Miguel Sanchez is an ideal book to explain all the different ways to help school or home become more sustainable.

The Giving Tree by Shel Silverstein is a classic introduction to concepts like the Tragedy of the Commons and Sustainability.

Little Inventors Go Green. Encourage creativity and sustainability! Great present for future inventors.
KS3/4 (11-16 years old)
Secondary students will enjoy these more challenging reads, either in the classroom, or at home.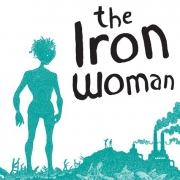 The Iron Woman by Ted Hughes is the less well known sequel to The Iron Man. As you would expect the lovely prose really conveys the moral of the story – clean up the earth!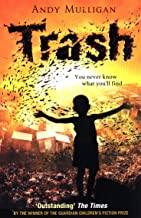 Trash by Andy Mulligan. Prize winning author tells the story of three friends living on a pile of trash, until one day, they find something.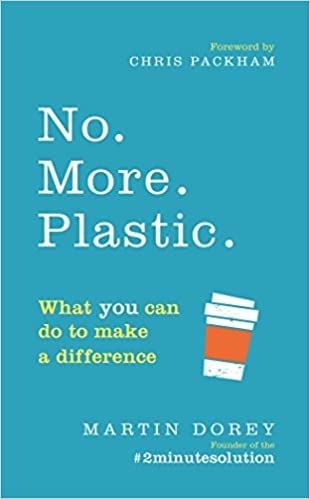 No More Plastic by Martin Dorey, founder of the #2minutebeachclean movement. Easy steps to reducing your plastic use.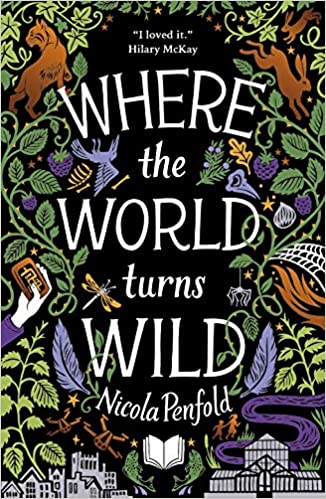 Where the World Turns Wild by Nicola Penfold. Novel exploring a dystopian future where nature is banned.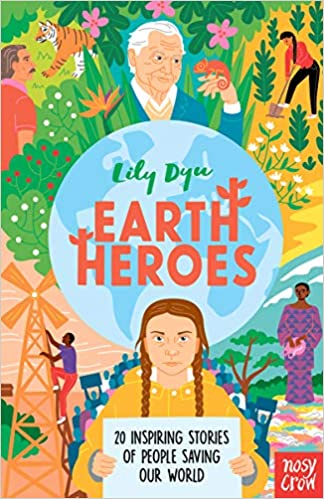 Earth Heroes by Lily Dyu is a lovely collection of inspiring tales to help young people see that anyone can help save the world.
For adults (teachers, parents, planet guardians!)
A selection of books for adults wanting to learn more about making their lives more sustainable, or just looking for a good read.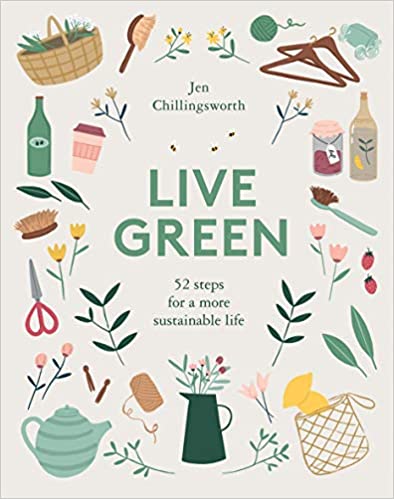 Live Green by Jen Chillingsworth. Lovely little book full of great ideas to reduce waste and live more sustainably.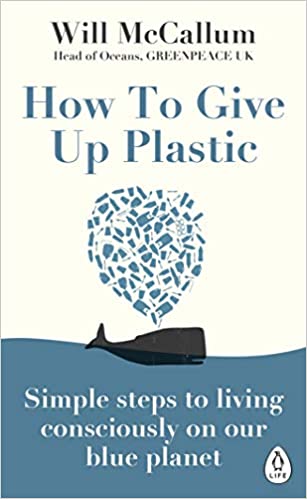 How to Give up Plastic by Will McCallum (Head of Oceans, Greenpeace). A guide to how some simple and easily achievable changes to your lifestyle can help change the world, one plastic bottle at a time.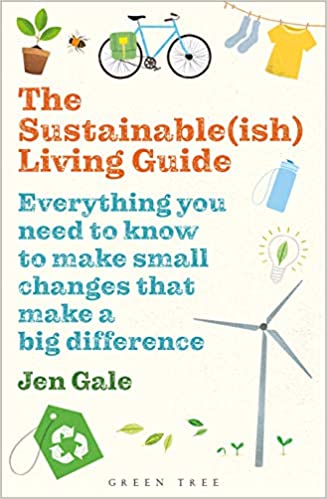 The Sustainable(ish) Living Guide by Jen Gale shows that you don't have to do everything well to save the world. Based on tips gleaned from her wonderful Facebook group this shows how simple and small changes can add up over time so everyone can be sustainable(ish).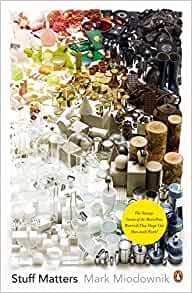 Stuff Matters by Mark Miodownik is an exploration of modern materials science, from the steel that has transformed human society to the aerogel in your trainers.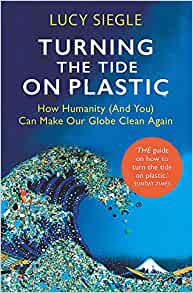 Turning the Tide on Plastic by Lucy Siegle follows One Show journalist on her quest to find the source of the plastic pollution issue and help stem the flow. Well written and easy to follow.
Teachers
You can find more literacy resources on our dedicated curriculum linked pages, including ideas that can be modified for home education and remote learning.
Go to our Literacy Resources pages