Our hints and tips could help you, your school, parents and everyone else reduce their food waste.
Remember – the best thing to do with waste is to not create it in the first place!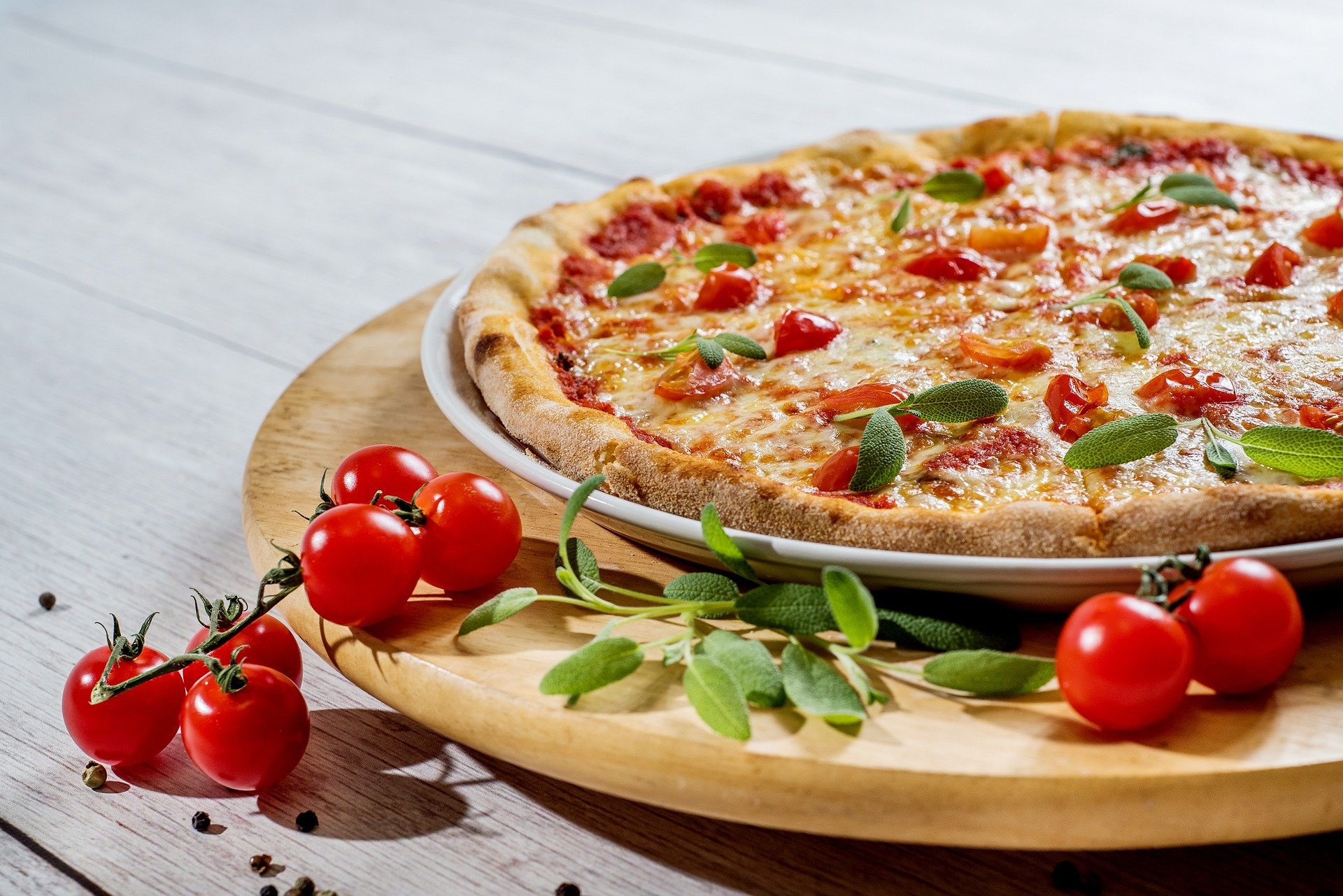 You don't have to create food waste!
Over 2/3 (70%) of all food waste is from households. There are lots of ways to reduce food waste at home.
Our sister site – Recycle Devon – has many of tips for planning well so you don't have food waste in the first place. See their Love Food Hate Waste pages for more information.
Some of these are:
Plan meals through the week
Make a shopping list so you don't buy too much
Don't buy things just because they are on "Special Offer"
Be aware of Use By dates
Have an "Eat now" shelf in the fridge of things that are about to go off
How to Reduce Food Waste at School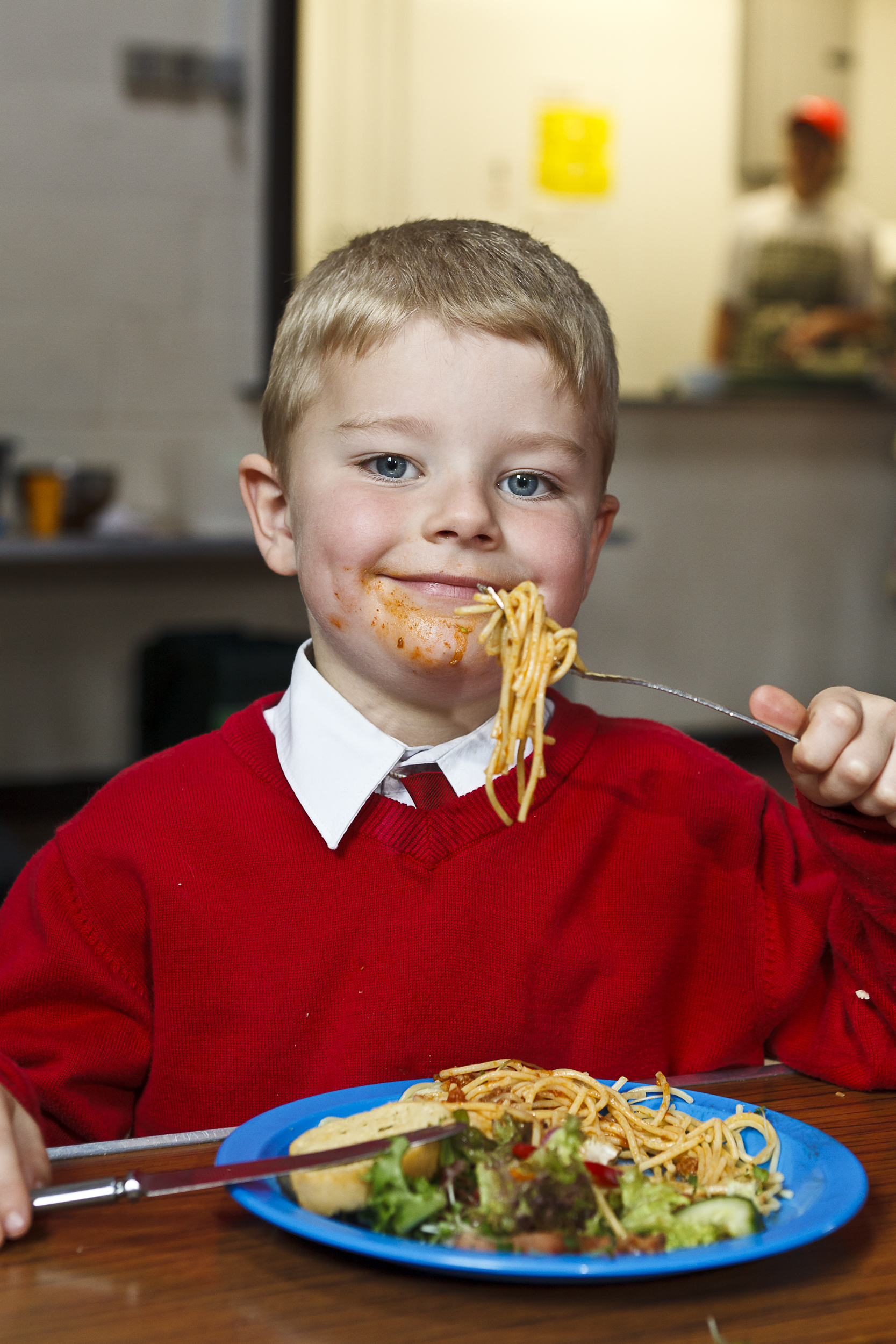 Reducing food waste at school is all about forward planning. Any good caterer will be able to reuse edible leftovers to create meals for the following day. This will also save money.
Find out how much food waste is being created through a Waste Audit of your school kitchen and canteen waste, then work out an Action Plan, planning along with the help of the caterer. You might also find that there is lots of food waste coming from packed lunches, as sometimes children are given too much food by their parents and end up throwing it away. Maybe you could start a parent information campaign to help reduce this waste.
Our Case Study pages show how other schools have tackled some waste issues. Perhaps your school could install Ridan food waste composters like Kingsley School in Bideford, or look at a whole school approach like Doddiscombsleigh.
Our Zero Waste Lunch pages could help your school reduce lunchtime waste