Plastic pollution is an important topic of our times.  More and more evidence is showing us there is need to change our habits.  It is difficult to know where to start. Tackling this problem, that affects each and every one of us, will require action from us all.
Many of us are already looking for ways to reduce our own plastic use, from remembering to take our reusable bags to the shops, to collecting litter from our local beach, park or stream.
The question we want to answer for you is how can your school become a Plastic Free School? 
What Is

 Plastic Free Schools?

 
Plastic Free Schools is a Surfer's Against Sewage movement with the aim to get rid of single-use plastic from our environment. It helps pupils understand the problems with plastic in the environment, teaches them to identify single-use items, question whether we need them, and look to replace them. It's designed to help children learn the power of their own voice while creating lasting environmental change from the playground to parliament! 
Plastic Activities 
As part of the Plastic Free School campaign you will need to educate and teach students about plastic waste. Have a look at our teaching resources to help achieve this:  
Top Ten Tips to Reduce Plastic Waste
Here are some of our own tips to reduce plastic use in your school. 
Plastic Workshops
We work to deliver workshops, assemblies  and more to help embed the 3Rs (Reduce, Reuse and Recycle) into the curriculum and everyday school life.
Find out more about our Plastic and Litter Workshops here.
Case Study 
Georgeham Primary School, Devon
In 2018,  Georgeham Primary School, became the first school in the UK to achieve the Plastic Free Schools status. 
How did they do it?
First, they looked at what plastics were in and around the school that weren't necessary such as milk cartons, cling film and sauce packets.  Then they thought about ways to replace them. Here are just a few of the things they did: 
Contacted suppliers of milk carton
s to change type of product to recyclable milk bottles.
Swapped from cling film to reusable  food tubs with lids
Swapped individual sauce packets to large sauce bottles with pump action attachments and a pump spray bottle for the vinegar

Contacted fruit and veg suppliers to reduce plastic from them

Swapped individual ice cream tubs to Arctic Roll in recyclable packaging
The result was not only a dramatic reduction of waste but also great cost savings too!
External Resources
Find additional plastic free activities and resources from external organisations.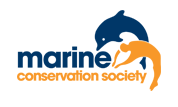 Marine Conservation Society – Sign up for a beach clean led by one of the Beach Watch volunteer organisers or register your schools own event! They provide all the resources you need to get set up.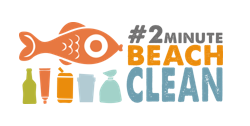 The 2 Minute Foundation – Your school can join in on a drop-in group or book your class or entire school for an all day session with The 2 Minute Beach School.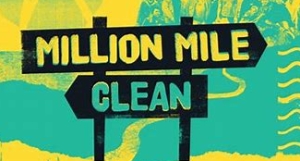 Million Mile Clean – Get involved with the Surfers Against Sewage 'Million Mile Clean' initiative. You can clean any location, any time, just track your distance, submit your results and use the hashtag #MillionMileClean when posting on social media.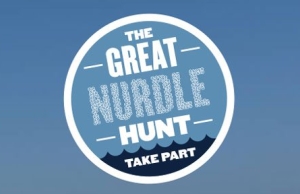 The Great Nurdle Hunt – You can take part in a nurdle hunt anytime and anywhere. All you need to do it count how many nurdles you see at your chosen location. Count how many you find, how long you were hunting and how many people took part. Then submit your data on their website!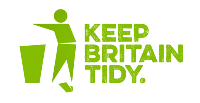 Keep Britain Tidy – Become a #LitterHero by joining the #BigBagChallenge and pledge to pick up as much litter as you can during the campaign. The Ocean Recovery Project is also working to help volunteers recycle beach litter to be made into new items. You can also get access to free teaching resources.
Why not try any of these ideas at your school? We'd love to hear from you if you do!