How to Reduce Metals at Home
It's a good idea to look in your recycling bin and work out what kinds of metals you use at home.
Aluminium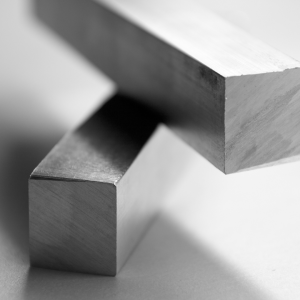 Foil – Use reusable containers and rewash and reuse all the aluminium foil.
Saucepans – Take care of the aluminium items you already own by washing them. Here is a Which? guide to how to get rid of burnt bits on your saucepans.
Aerosols – Swap to fully recyclable or low waste deodorant products.
Cans – It is better to choose cans over plastic bottles due to the recyclability of aluminium, however why not choose a reusable bottle instead.
Steel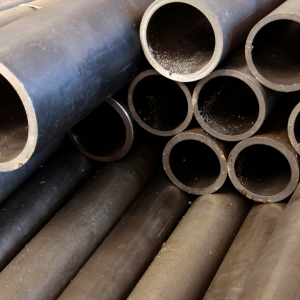 Utensils – For items such as knives why not purchase a sharpener to prolong the life.
Food cans – Why not visit zero waste shops to refill containers rather than buy new.
Water bottles – Choose steel water bottles over plastic, and ones that are fully recyclable.
Precious Metals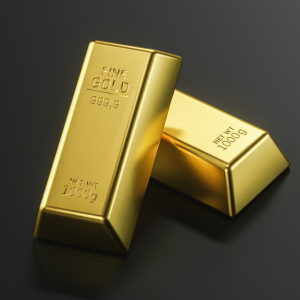 Coins – try taking old coins to your local charity shop, to the bank or post office.
Mobile phones – Avoid upgrading your mobile every year, and try selling or donating old phones and technology. Find some more tips here.
Jewellery and watches – Why not gift, donate or sell your old Gold, Silver or Platinum jewellery.
Rare Earth Metals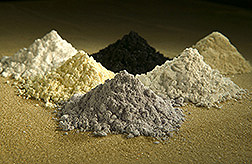 Computers – Upgrade and repair electricals before throwing them away or recycling. Recycle Your Electricals – Recycle Devon
Cameras – Repair, donate or sell old cameras before recycling them.
Cars – Sell and repair cars before discarding of them.
How to Reduce Metals at School
It might be a good idea to rethink the school's metal resource use – many schools will be doing this already, as saving resources usually saves money! Audit the types of metals you use and how much you buy each week. Are there ways to reduce the metal resource use in school?
Repair, recycle or donate old computers, laptops, iPads, photocopiers and other electronic devices Recycle Your Electricals – Recycle Devon
Discuss with kitchen staff members about types of metal waste produced and how we can work to reduce them.
This could include reducing use of aluminium foil, choosing larger cans of food rather than smaller ones, or even growing your own vegetables to reduce packaging overall.