How to Reuse Clothes at Home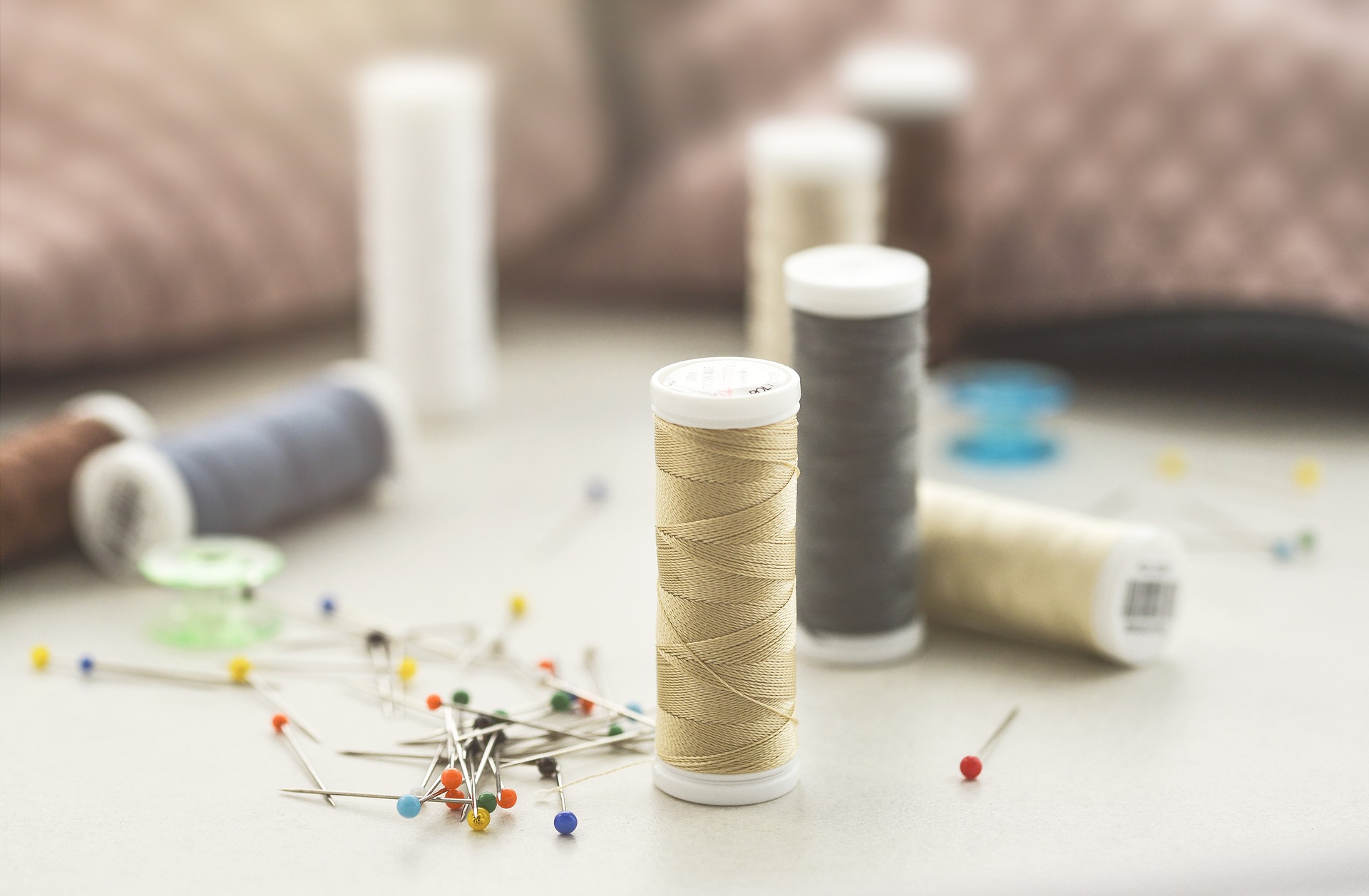 You don't have to throw away clothes that need mending or you no longer want!
How to Reuse Textiles at School
Swishing
A swish is a clothes swap where good quality clothes are swapped. There is usually an entrance fee, maybe including a free drink, and you can then swap a certain number of items. See this guide on Recycle Devon.
Encourage parents to bring good quality clothes.
Advertise it well and include your wider community to get a good range of styles and clothes for everyone.
Make it a social event with refreshments and background music.
On the day make sure all items can be seen clearly on rails ready to browse.
School Uniform Swap Shop
School uniform is so often outgrown before it wears out, so clothes in good condition can end up being thrown in the bin. In just the South West alone 80,000 school uniforms end up in the bin. What a waste!
Encourage students and parents to swap clothes or sell them second-hand to raise money for the school.
Some schools (like Maynards School in Exeter) have a shop where second-hand uniform is handed back to the school and sold on to new pupils and the money raised goes back to the school. This could help create a culture where new uniform is the exception rather than the rule.
Honiton Community College asked parents to donate uniform, which it was then able to distribute to pupils who needed new sizes.
Torbay has a charity called Punks Against Poverty which last summer collected uniform to donate to people across the area.