How to Recycle Furniture at Home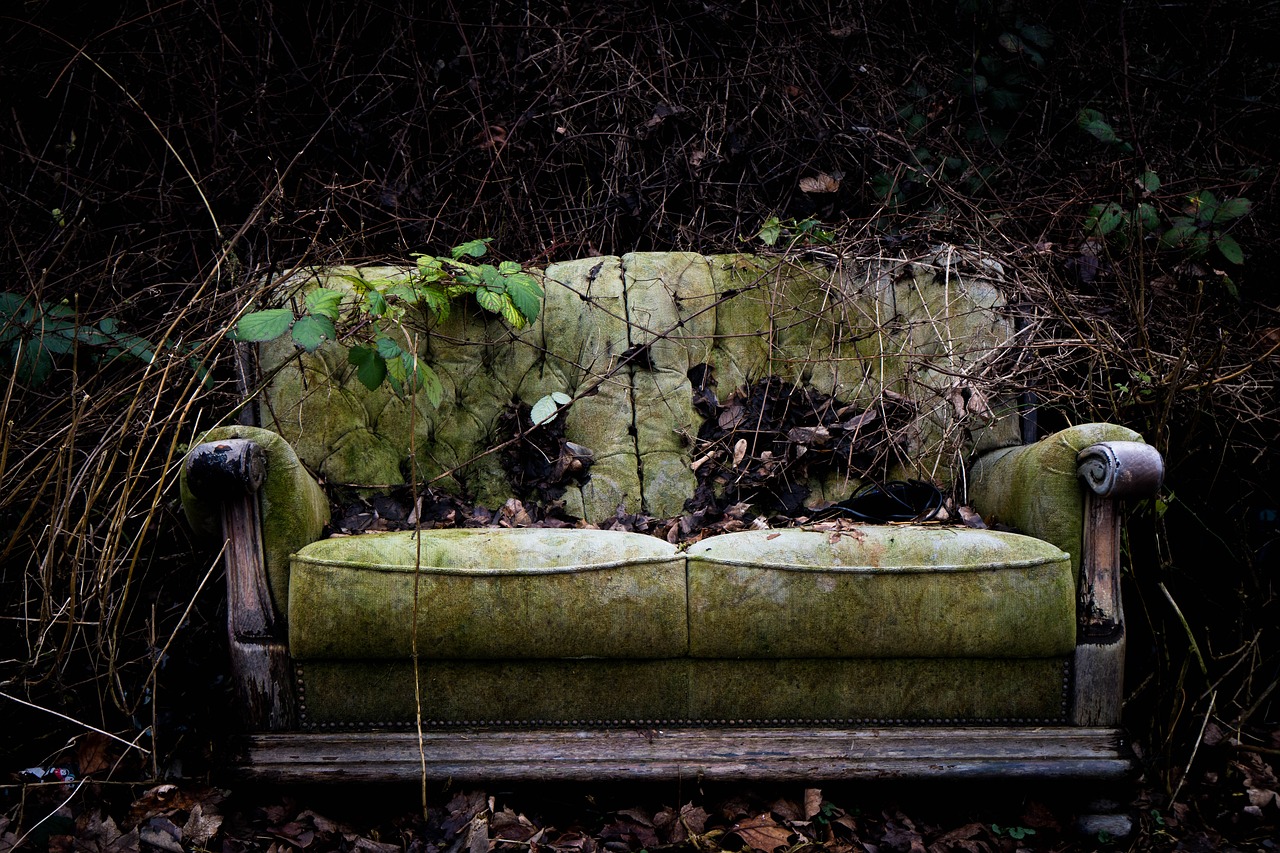 If it can't be reused then make sure the materials get recycled!
Sell on a local site (Facebook Marketplace, eBay, Gumtree) if furniture has some resale value.
Take old furniture to your local Household Waste Recycling Centre.
Talk to a member of staff if it is reusable – there is a special place where all reusable items can be dropped off at Devon Recycling Centres.
If the item is very well worn then make sure it goes in the right skip. If it is mostly wooden, then put it in the Wood skip. If it contains any foam make sure it is safely disposed in the Non Recyclable skip.
Most mattresses can be taken back by their manufacturers. Check with them for details.
How to Recycle Furniture at School
Give it away!
There will always be a cost to recycling furniture as big items are not easy to dispose of. Giving furniture away saves the cost of disposal.
Even if the piece of furniture is broken then the different materials can be recycled.