How to Reuse Furniture at Home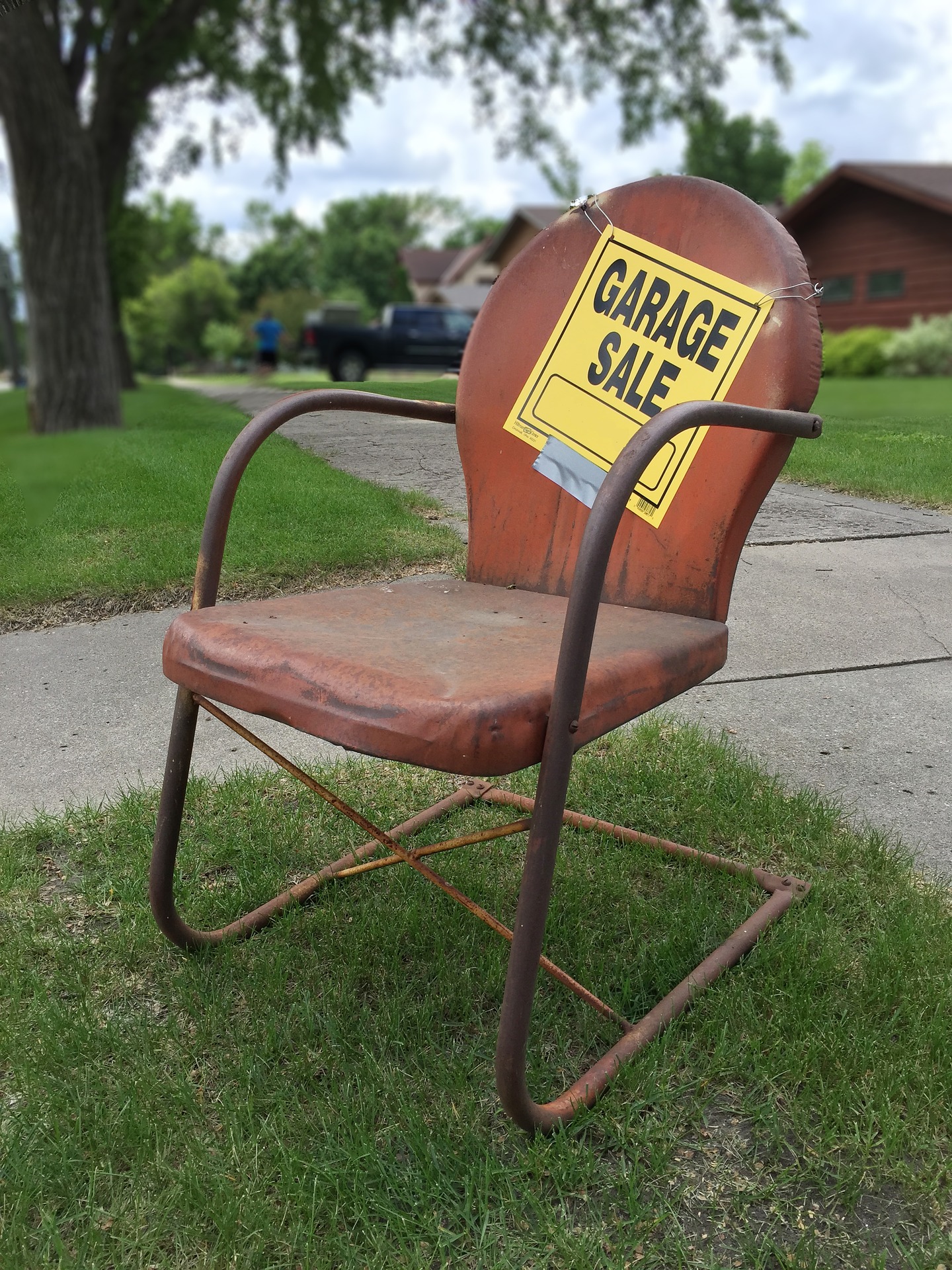 There are so many options!
Second-hand furniture can be good quality and available locally.
Check out Facebook Marketplace, eBay and Gumtree for bargains.
Re-upholster old sofas or armchairs.
Repair old furniture. Not sure how? Find your local Repair Cafe and get some expert advice!
Give it away! Freegle and Freecycle are two websites that can help get rid of stuff for free.
If you have outdoor space near a road or path you could organise an American style garage sale.
Get together with your community or neighbours and have a coordinated Community Jumble Trail.
There are some amazing charities in Devon who can come and collect old furniture, such as British Heart Foundation and Refurnish.
How to Reuse Furniture at School
Sharing between schools
If your school is in a Multi-Academy Trust (MAT) with lots of other school you might be able to share old furniture between schools and find a place for it. Some schools might have an associated building where old furniture can be kept, or the Drama department of secondary schools might keep old furniture for plays or school productions. Ask around and find out before buying new furniture.
Ask the parents
Instead of getting rid of old furniture or buying new furniture ask parents if they can provide any. In a school of 400 pupils it is likely that someone will be moving house and either need to get rid of or buy new furniture.
Mend before you buy new stuff!
Schools can use Repair Cafes too. Your local one will be glad to help out – all for a donation and you get to eat cake and drink coffee too!