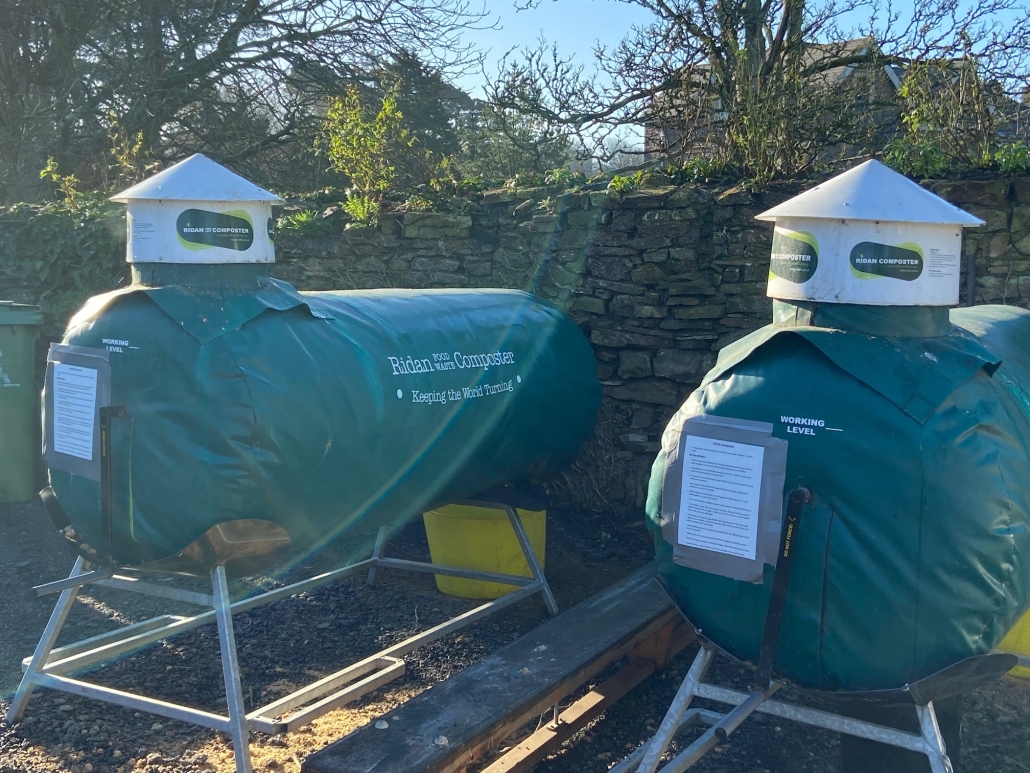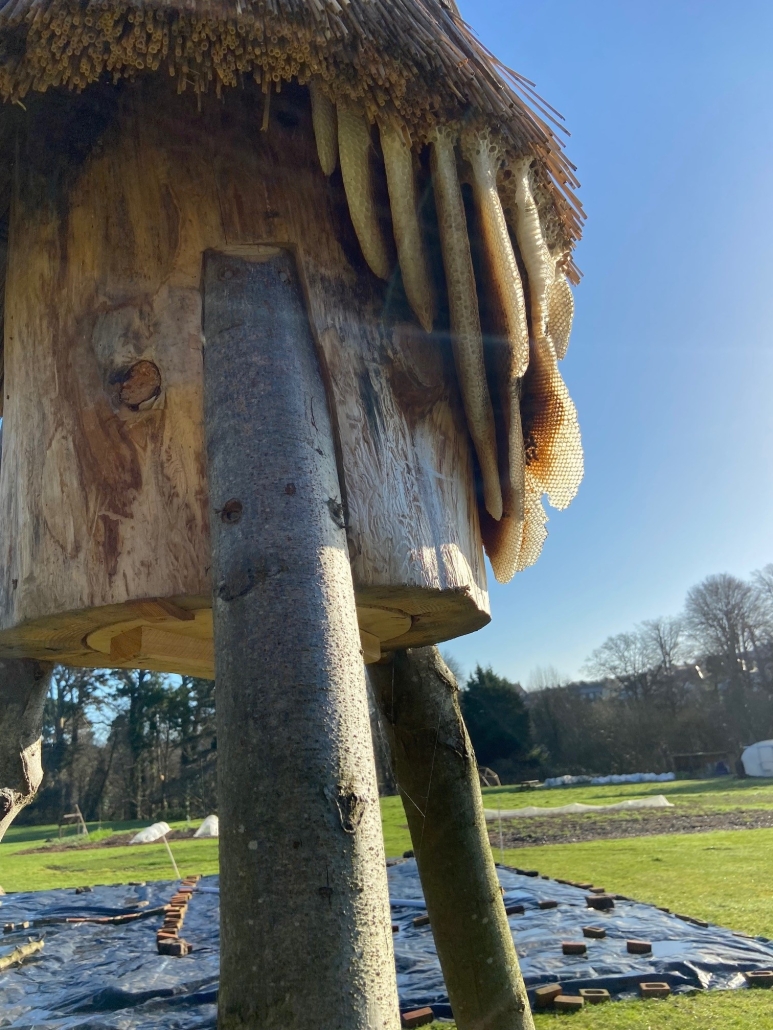 Kingsley School, an independent school in Bideford, are hard at work creating an Earth Centre, complete with veggie gardens to supply the school kitchen. The best thing is that they are using food waste to grow the veg!
John Hickson, Manager of the Ecology Zone said:

"We installed two Ridan food waste composters in October 2020 and they process all our food waste from the school kitchen into amazing compost, within a matter of weeks! I have help from some of the students to turn them regularly and to add wood chipping to the mixture."

"We have created a large, new Ecology Zone at Kingsley School. Through a no-dig gardening system, we have prepared several beds of 10m x 10m which are used to grow vegetables. The aim is to produce fresh produce for the school throughout the year, which can be used in the school kitchen. This summer, we also hope that extra produce will be sold in our local community."
This struck us as an excellent example of the circular economy in action, using waste as resources. We wish them luck in the coming years – we can't wait to see what the Earth Centre does next!