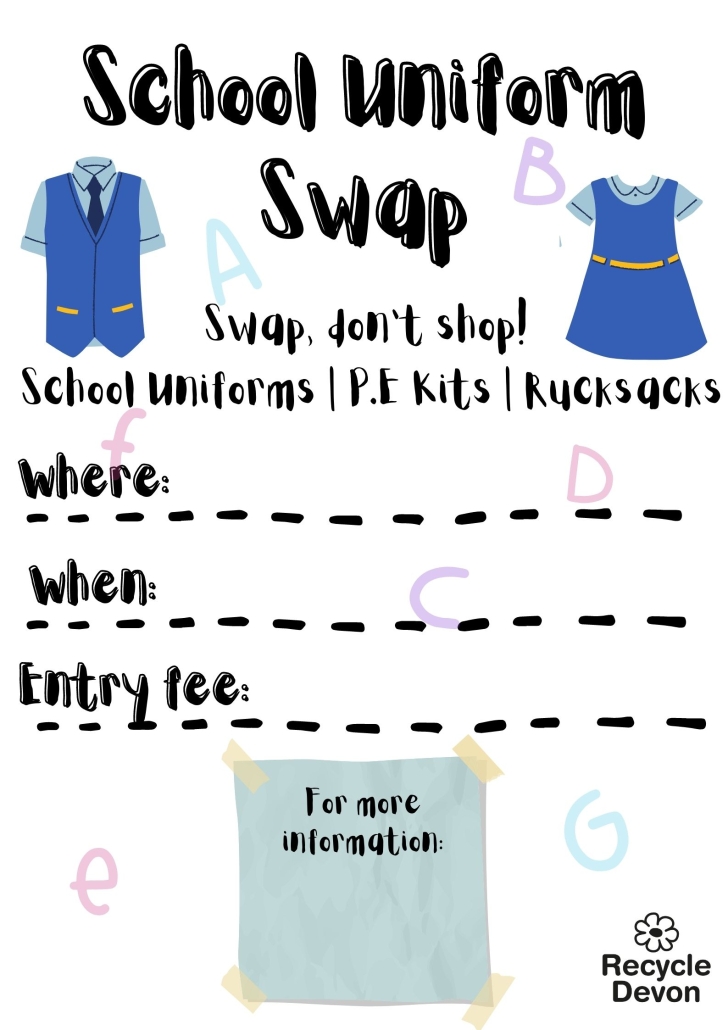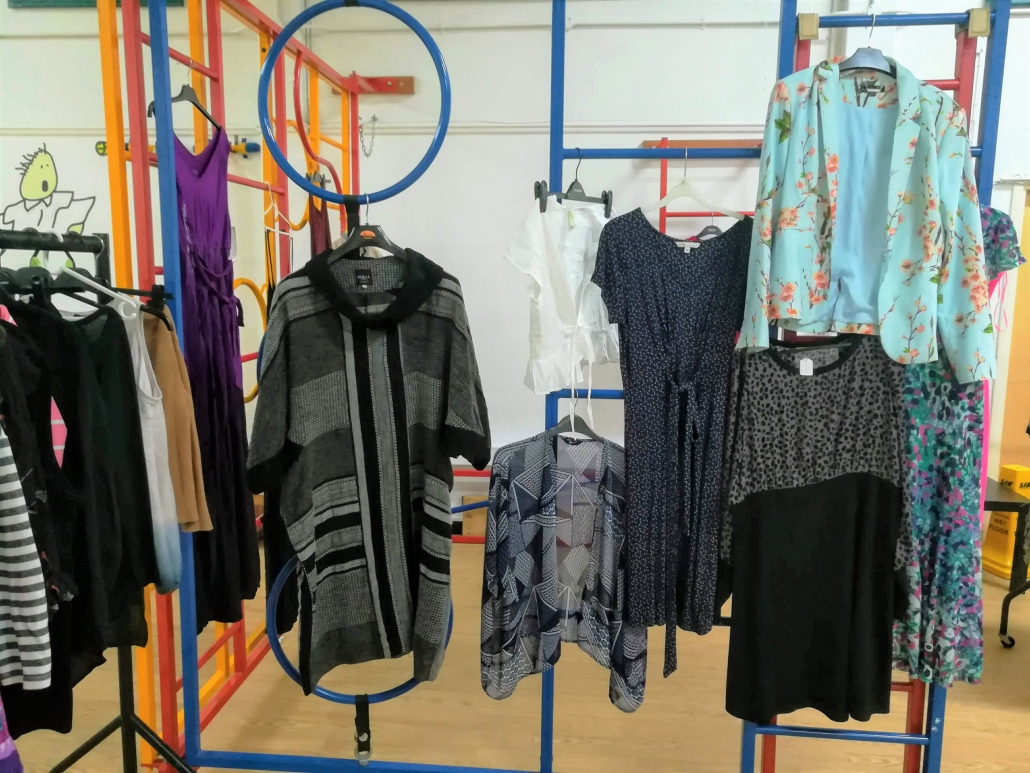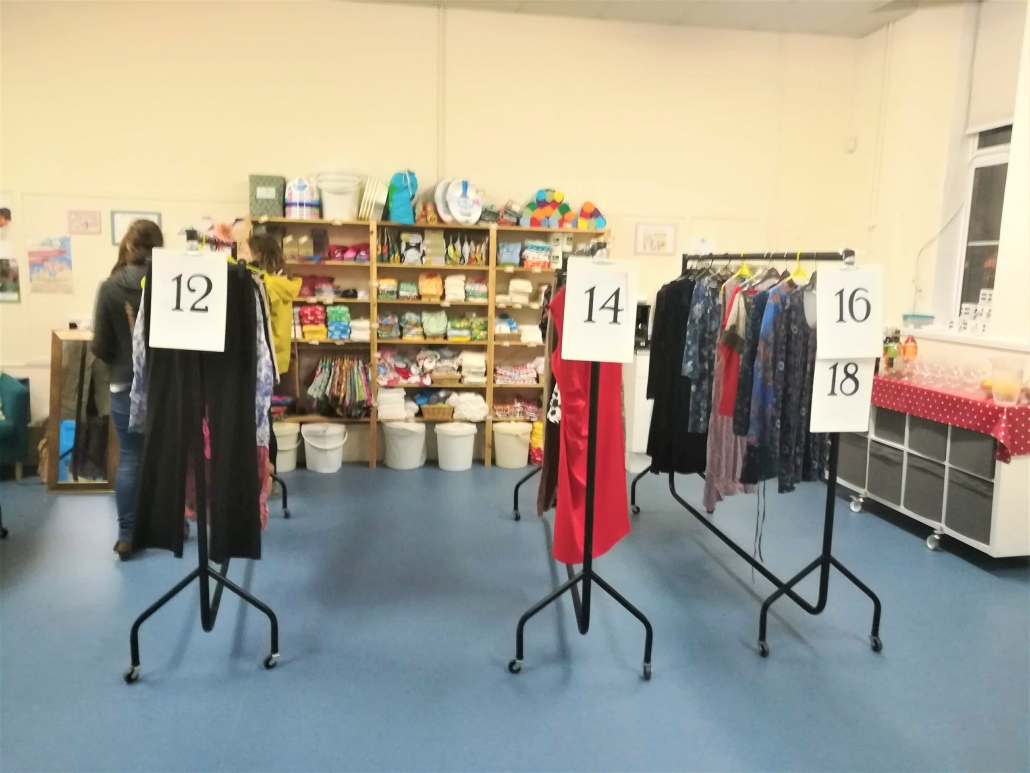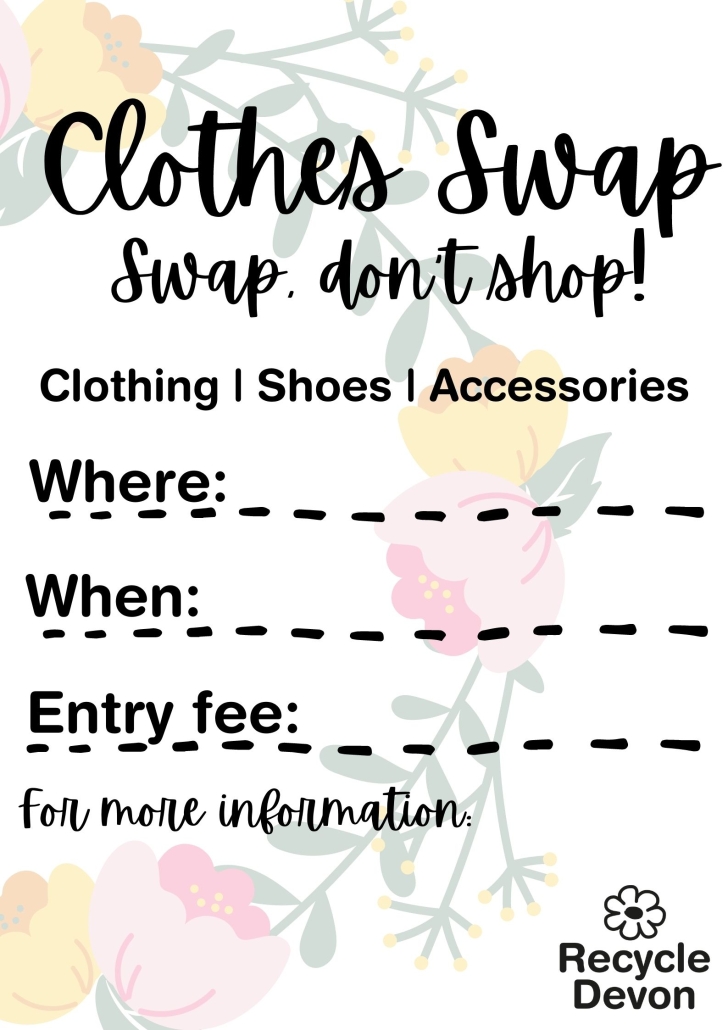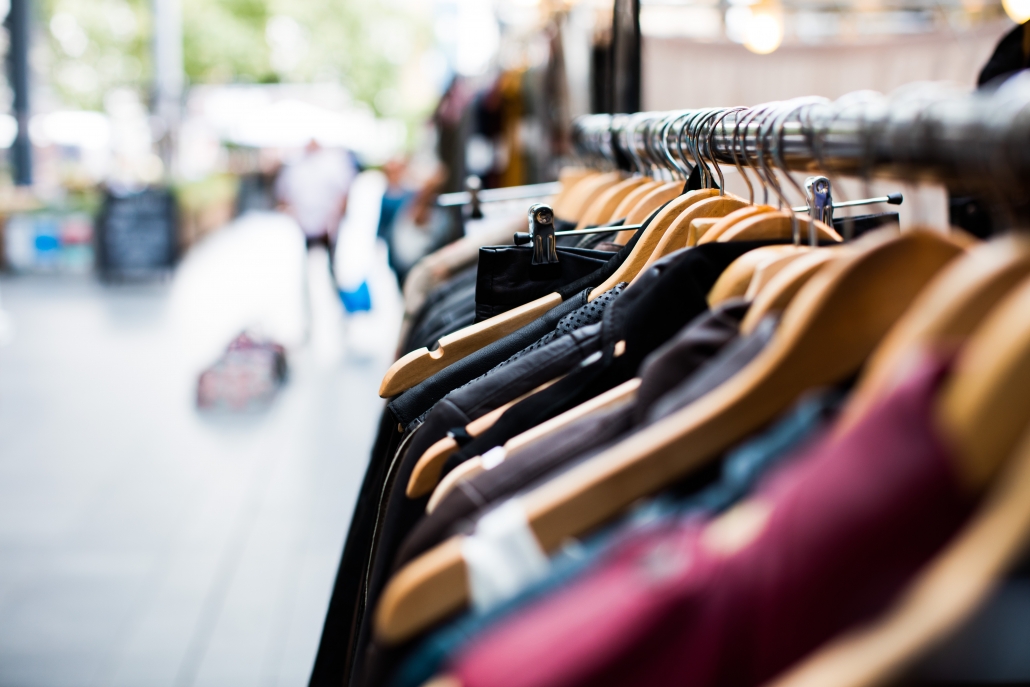 Clothes Swishing Event
Are you looking to raise money for your school whilst enjoying a fun activity? Then clothes swishing might be for you.
If you haven't heard of clothes swishing it's a chance to swap clothes for free. The basic idea of the swish is that people donate items and then they receive a credit. Then on the day they can pick up for free the same number of items as they received credits for. Clothes swishing can include bags, accessories, jewellery and shoes but no underwear or swim wear. All items should be in good condition and clean. There is lots more information about clothes swaps on the Recycle Devon website here: Clothes Swaps – Recycle Devon
Recycle Devon asked Marpool primary school in Exmouth to try out their clothes swishing kit and to give us their feedback.
"We held a 'swishing' event at school for ladies clothes; the event was an excellent way of bringing together the school community with a fun and interesting evening activity. It was a lovely opportunity to meet new people, chat and mingle in a relaxed atmosphere whilst knowing you were doing your bit for the environment"

Rachel Pattison, Headteacher
In total they had about 350 items donated and approximately 100 were swished. The leftover clothes were to be sold at one of the regular jumble sales held by the Marpool School Association (MSA), so the school benefitted from every item donated. There was a small entrance fee charged and the staff provided refreshments on the night.
If you would like further information or would like to hold your own clothes swishing event then please get in contact with our Devon County Council Reuse Officer Jennifer Cooper on 07815 467596 / 01392 380345 or email Jennifer.Cooper@devon.gov.uk.