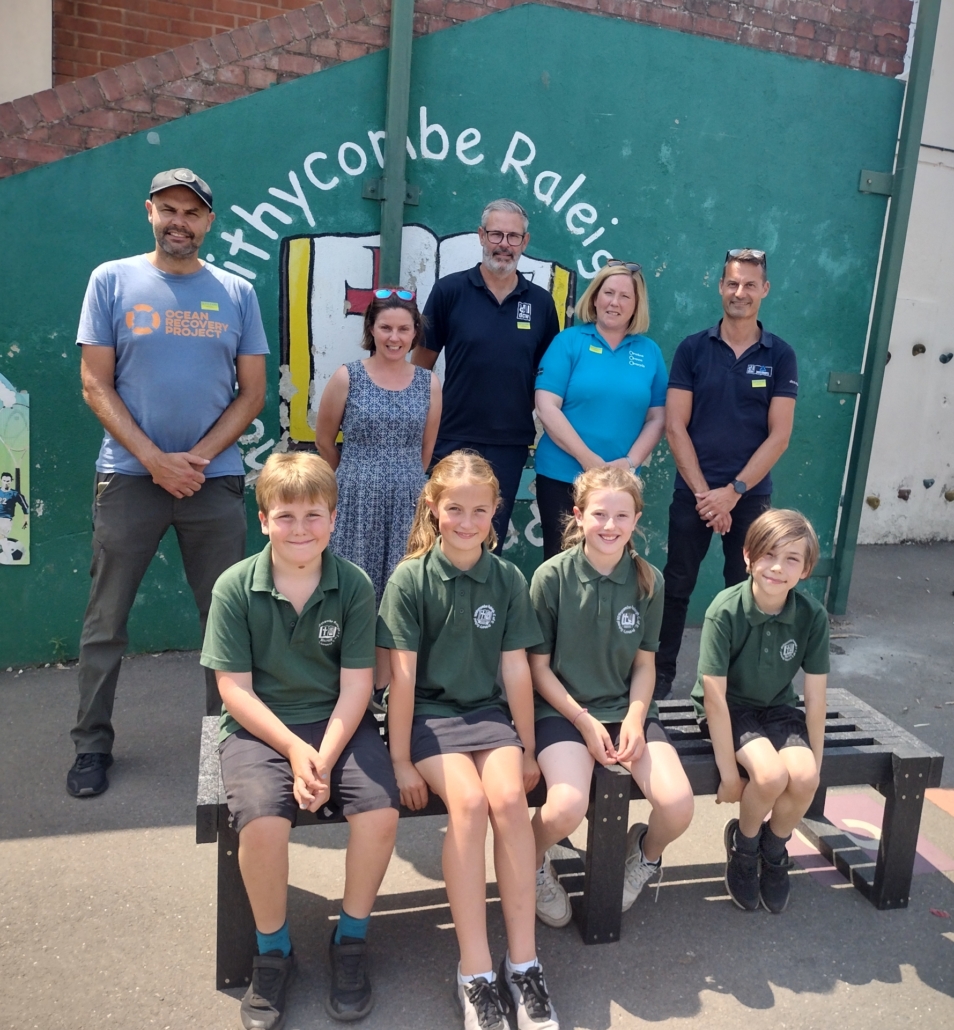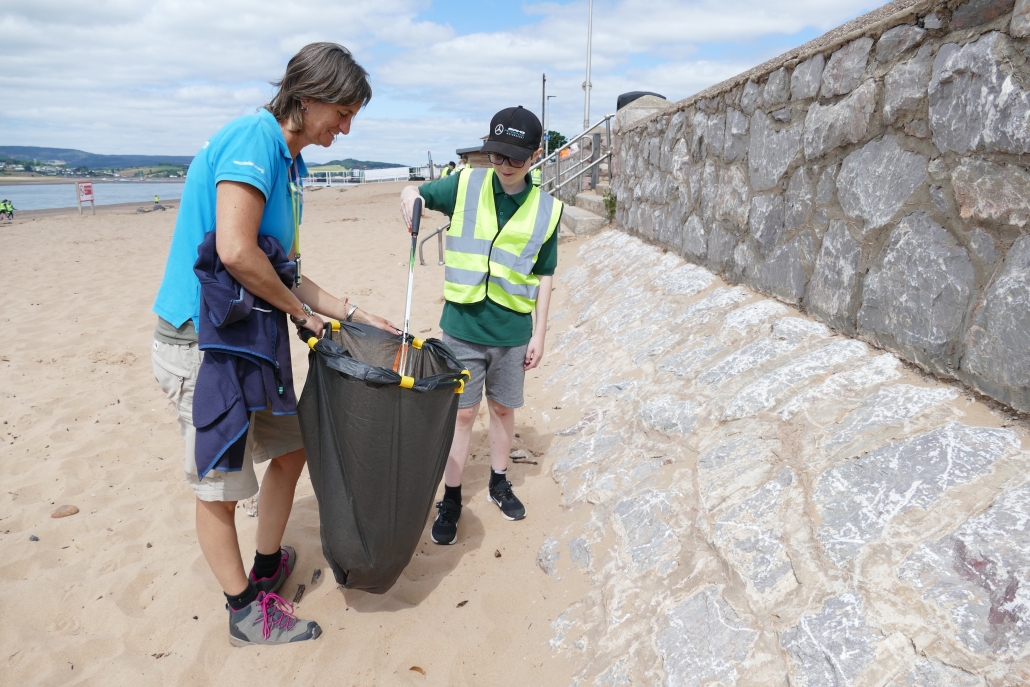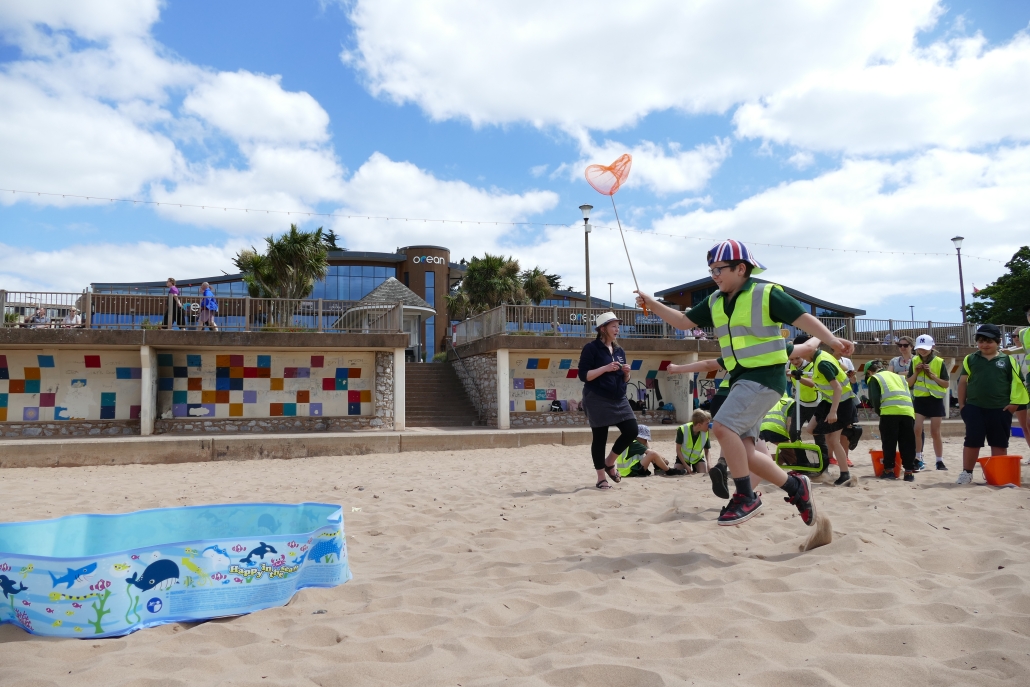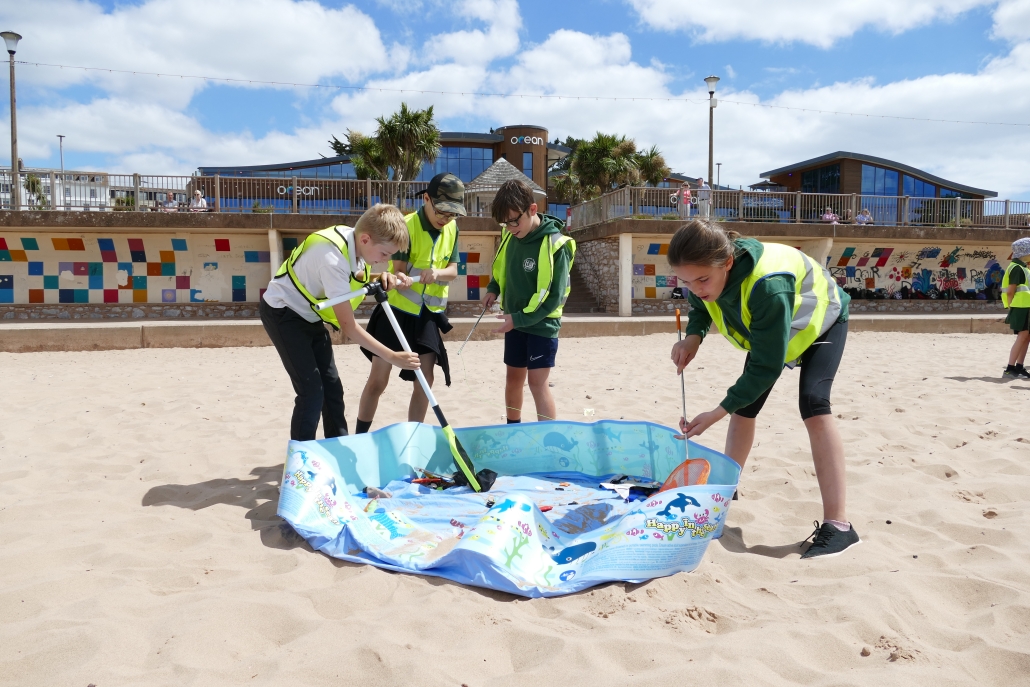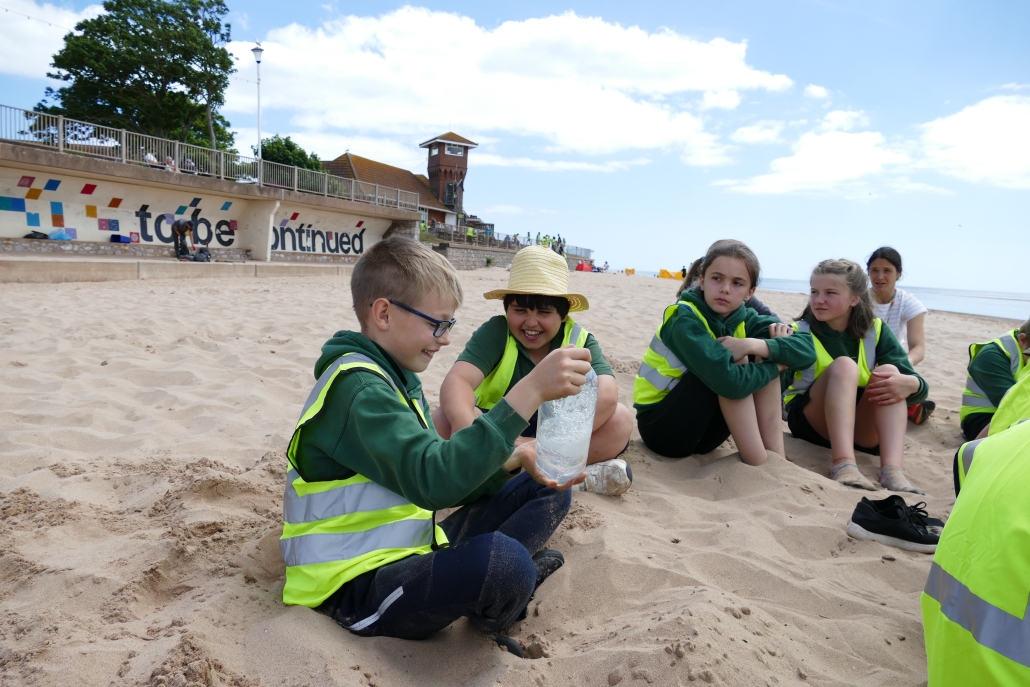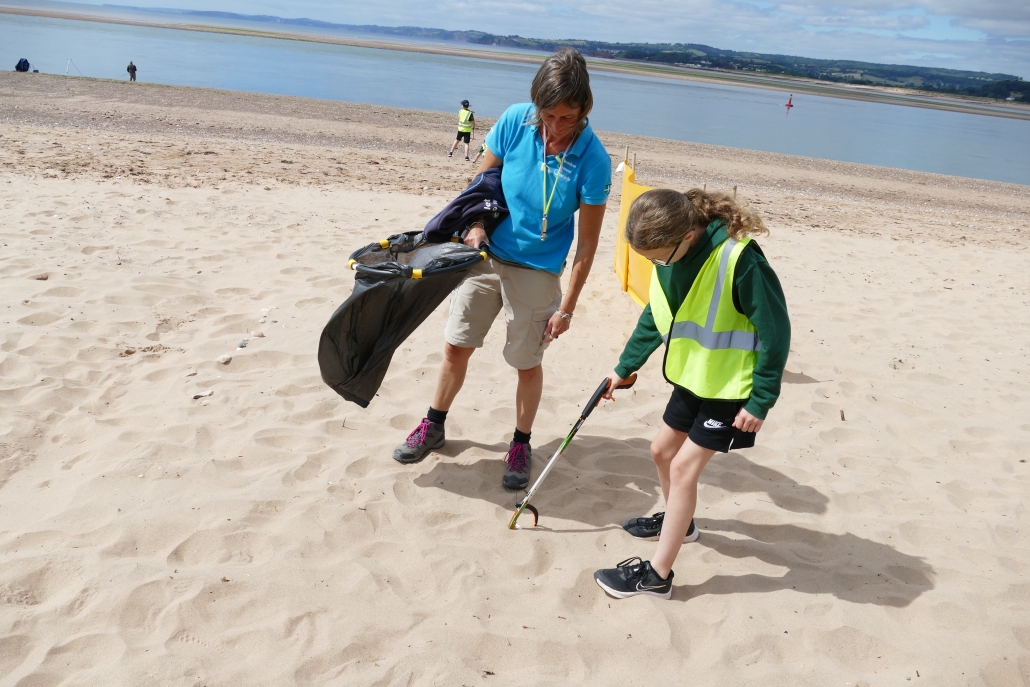 Withycombe Raleigh Primary School in Exmouth were kindly donated a bench that DCW Polymers made from ocean plastics, including those collected by the students during their beach clean in June 2022.
The school took part in a new beach based workshop developed by the Waste Education Team in Summer 2022 to help teach young people about sustainable fishing, ocean plastic pollution and looking after our environment. They collected litter from Exmouth Beach on the 13th June 2022. The plastic waste was taken to DCW Polymers, chipped up and recycled, along with other ocean plastics collected from beaches in the South West, to create a useful and practical bench for the school grounds.
Emma Jones, the Headteacher of Withycombe Raleigh Church of England Primary School, said:
"We are delighted with our wonderful new bench and grateful to the Ocean Recovery Project for donating it to our school. We are very proud of the efforts our Year 5 children made during their beach clean and it is wonderful that some of the waste they collected has been reused to create something useful and that can be enjoyed by the whole school. Our children are becoming increasingly aware of the impact of plastic on our environment and are keen to make a difference both at home and school."
Neil Hembrow, from Keep Britain Tidy said:
"The recycling journey is kept very local. The material from South West beaches go to a South West firm to be made into products used in the South West. From beach to bench in just a few miles without shipping the plastic hundreds of miles to get processed. There are lots of schools, community groups and other good causes who we hope to support. By empowering people to clean our beaches and rewarding them with a bench made from the plastic collected we complete a very positive circular story."
The Waste Education Team will be offering Beach Days to schools in Devon as part of the summer Waste Education Programme.
Schools who want to be involved in future Beach Days can contact the Waste Education Team by emailing alex.mack@resourcefutures.co.uk.
.