How to Recycle Metals at Home
It's a good idea to look in your recycling bin and work out what kinds of metals you use at home.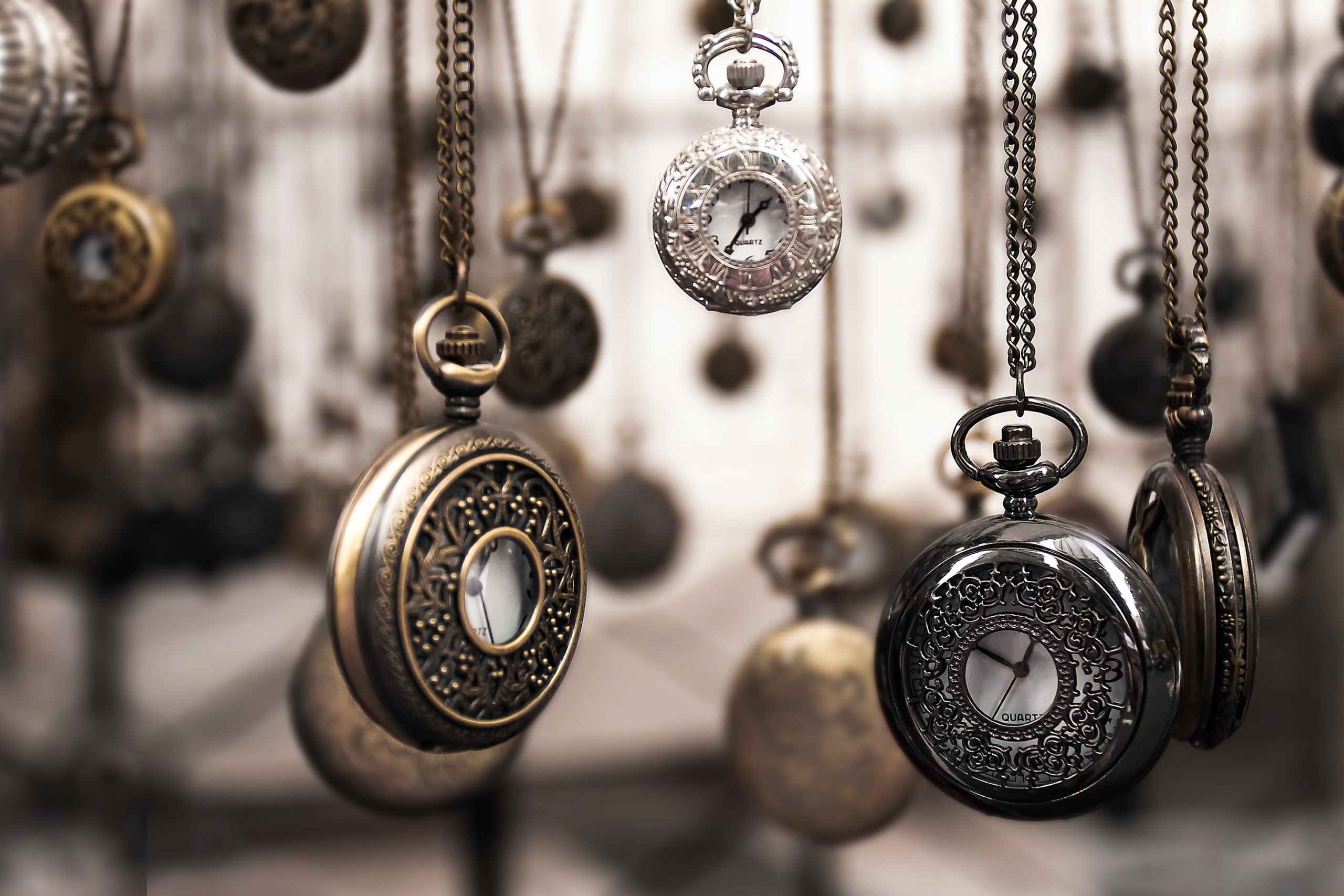 Examples will be: cans and tins, pots and pans, jewellery. There are metals present in electrical equipment and cables, and computers and mobile phones.
For more information on what you can recycle, search on the Recycle Devon A-Z of recycling list.
Coins – Coins are not currently recycled. You can usually take old coins back to the bank or Post Office in exchange for the value. However, if policies may not always allow for this depending on the coins or currency. Alternatives include selling them as a collector's item if they have some value or giving them to charity. 
Mobile phones – Avoid upgrading your mobile every year, and try selling or donating old phones and technology. Find some more tips here. Alternatively, mobile phones can be taken to your local Household Waste Recycling Centre and will go into the electrical container.
Jewellery and watches – Jewellery and watches are accepted by many charities.  Alternatively, there are on-line organisations like Recycling for Good Causes that accept jewellery and watches, regardless of condition, for re-sale/recycling to raise funds for charities. Finally, if they are in good condition, you could sell the online or give them to family and friends.  
How to Recycle Metals at School
It might be a good idea to rethink the school's metal resource use – many schools will be doing this already, as saving resources usually saves money! Audit the types of metals you use and how much you buy each week. Are there ways to reduce the metal resource use in school? This could be done with an Eco Committee.
Repair, recycle or donate old computers, laptops, iPads, photocopiers and other electronic devices Recycle Your Electricals – Recycle Devon
Discuss with kitchen staff members about types of metal waste produced and how we can work to reduce them.
This could include washing and recycling aluminium foil, choosing larger cans of food rather than smaller ones, or even growing your own vegetables to reduce packaging overall.
Many local authorities offer their own recycling services to schools.
Contact the recycling department at your local council to find out more.