Do you remember having bins like this?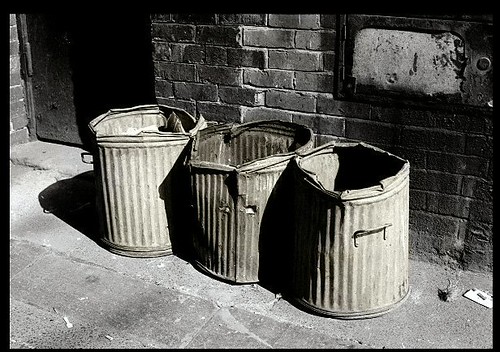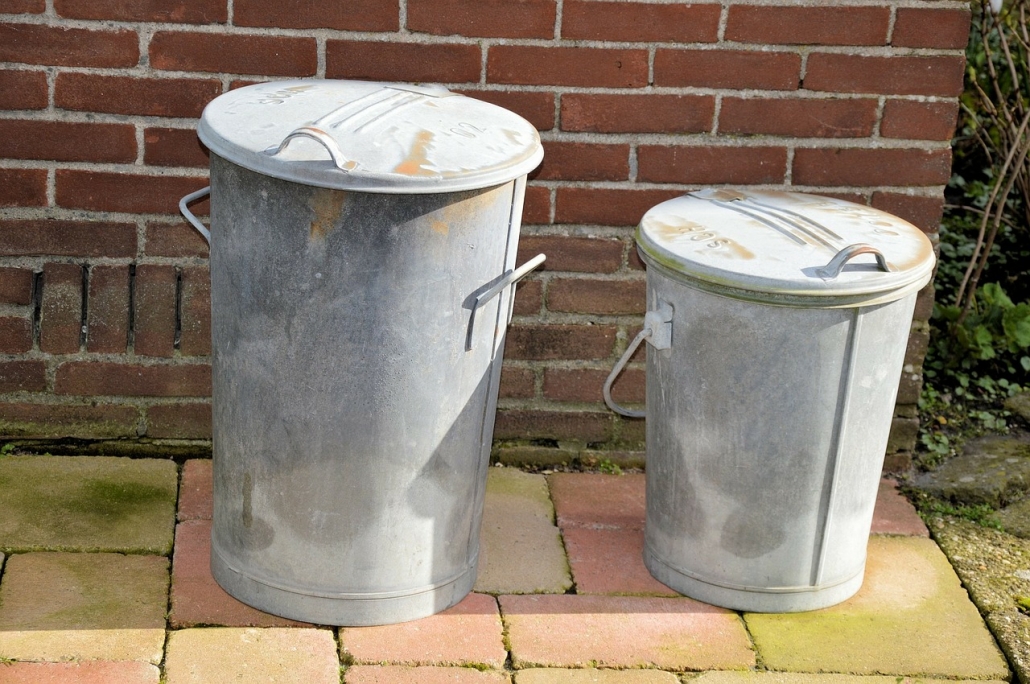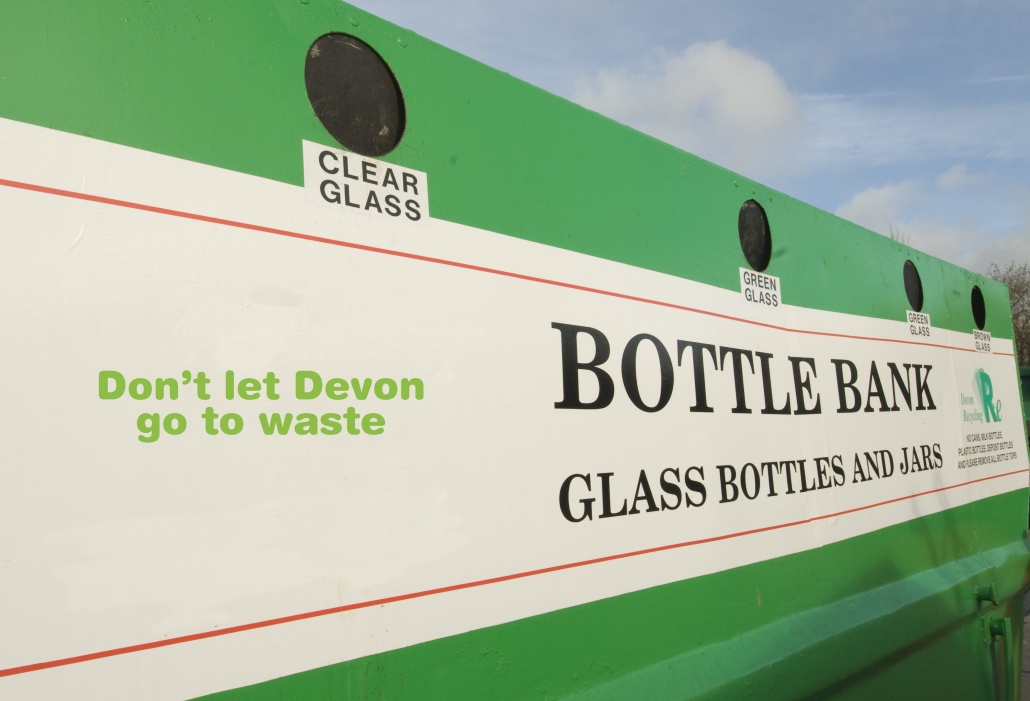 Or collections like this?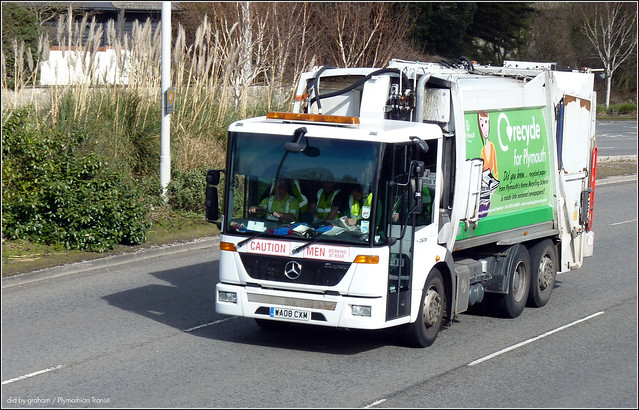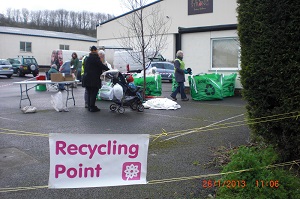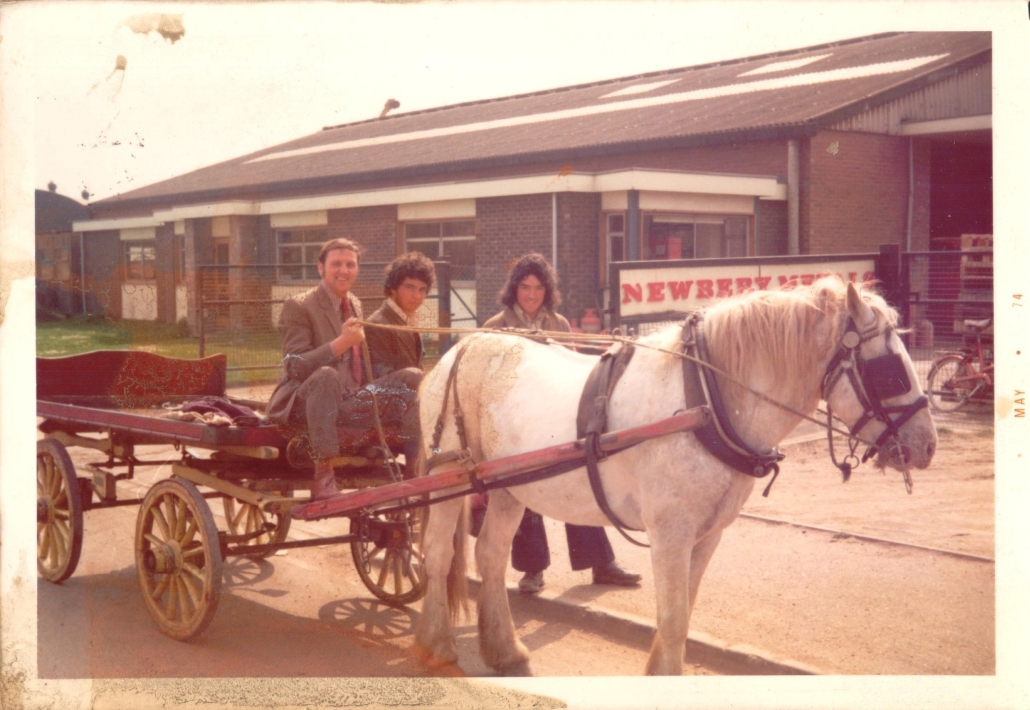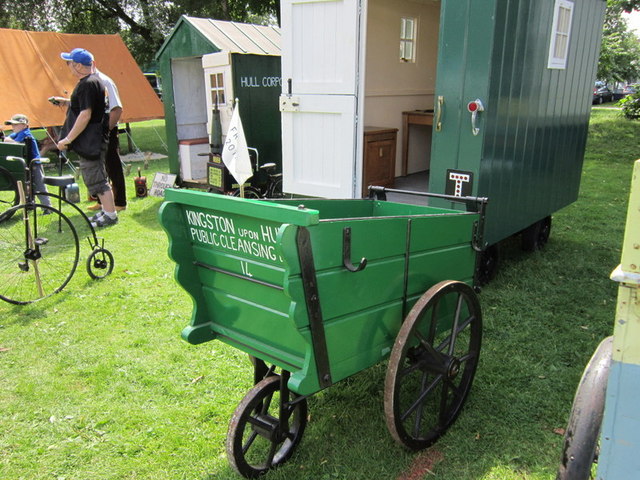 Sometimes it's only when we stop and look around at the world that we realise how much things have changed.
Can you remember what your rubbish collection was like when you were younger?
Did you know most households in the UK have only had recycling collections from the doorstep for less than 20 years?
Our summer holiday activity this week is to ask older members of your family about what they remember about recycling and rubbish collections when they were young. You might be surprised what they can remember.
If they agree you could record the conversation – you should be able to do this using a voice memo function of a smartphone – or an old fashioned dictaphone or tape recorder if available. We would be interested to know about some of your stories!
Here are some questions to help trigger stories from
"

the old days

"

:
Where did you live when you were younger? (Was it an area close to where you live now? What part of the country was that?)
Can you remember who collected your rubbish/bins? (Maybe there was a local character?)
Did you recycle? How? (Visiting bottle and can banks; local people collected from doorstep; rag and bone men came and collected old clothes and scrap metal)
Have you got any stories about what used to happen? (Did something funny happen? Did you throw something away that you shouldn't have?)