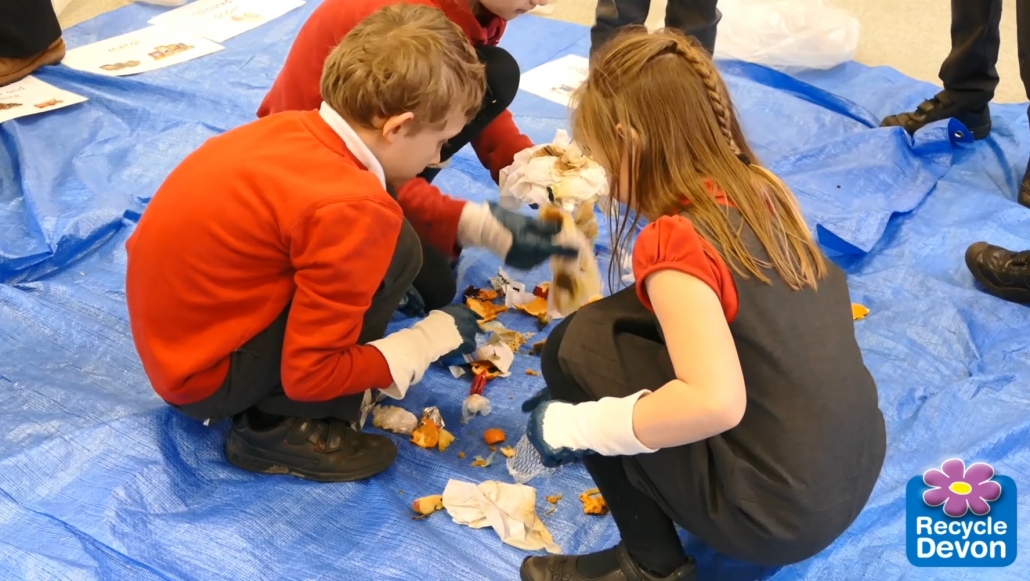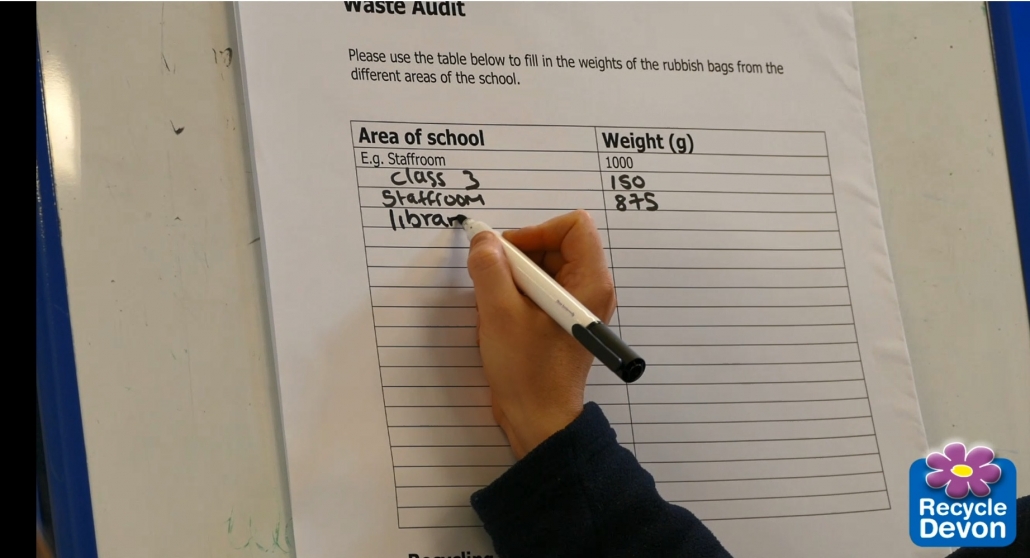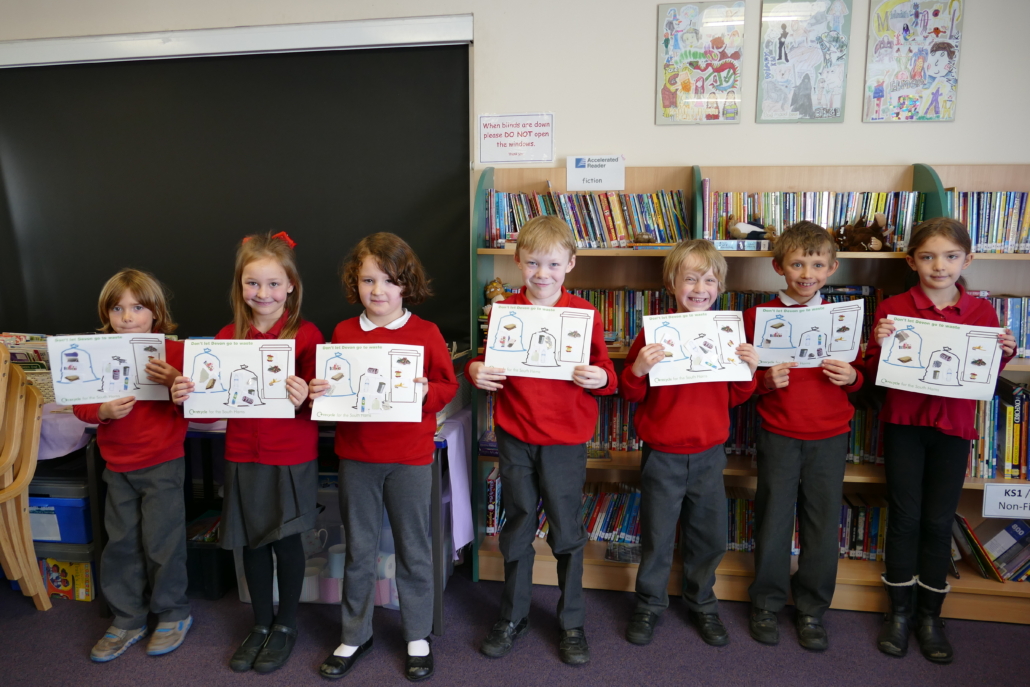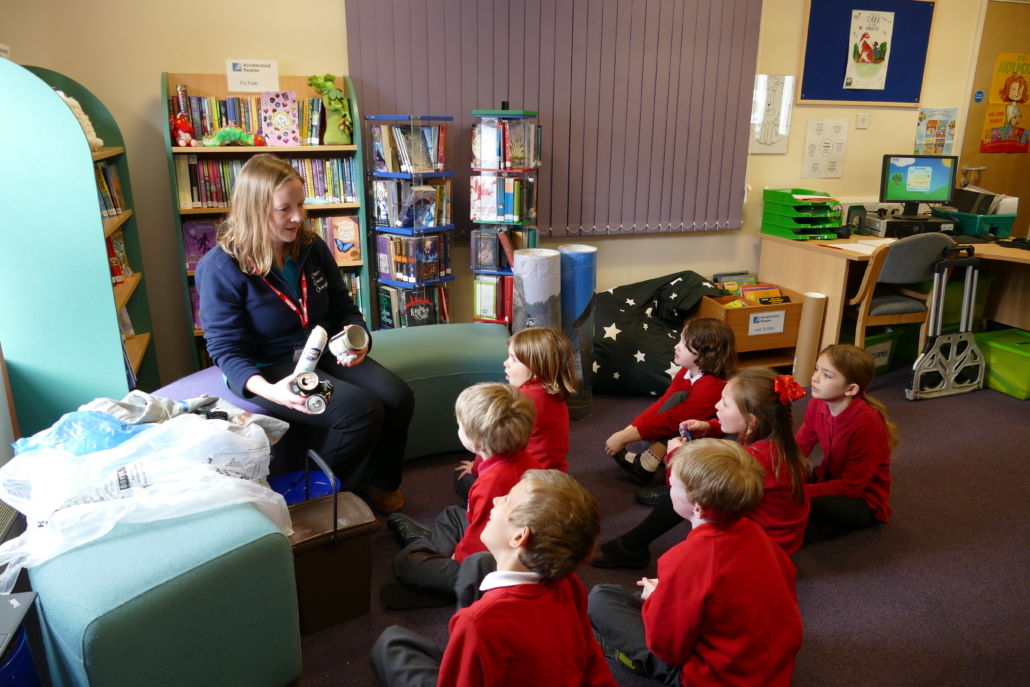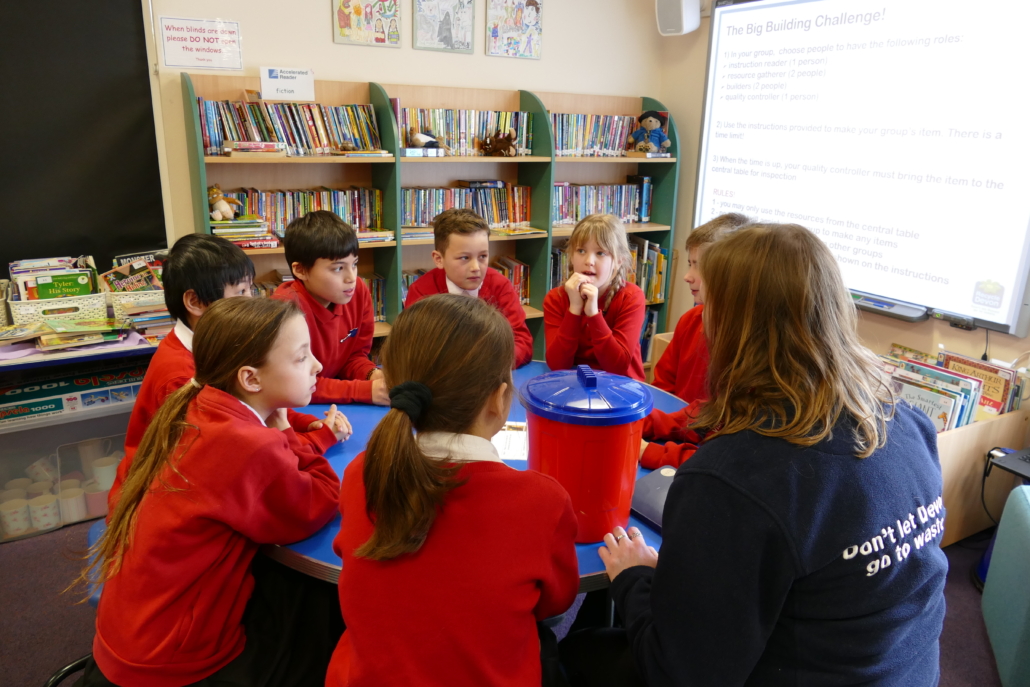 Cutting Waste in Schools – Find out how here…
We've seen some impressive results over the years from schools taking part in the free Devon Waste Education Programme.
Totnes St John's Church of England Primary School increased their recycling and composting rate from 37% to 81% over the course of one academic year.
Devon County Council's Senior Management Officer Bobby Hughes said:
"St Johns [C of E Primary school, Totnes] … have achieved excellent results with a fantastic level of commitment from both pupils and staff. They have proved that by working together we can help our children learn practical, every day actions that make a difference to our world."
Every year our Waste Educators sign up specially selected schools to the War Against Waste (WOW) Program, where they help schools reduce their waste. An audit is carried out of the school's waste at the beginning and end of the year and as the results above show, they can have dramatic reductions in waste and massive increases in recycling.
The school must agree that a member of staff will be available to help and support the Waste Educator, and the Headteacher must agree that any advised changes will be implemented in the school. (But then again, why not if money can be saved!) Schools also benefit from free Waste Education Workshops through the year as well as opportunities to take part in other activities, such as videos and training. Read more on our WOW page: War on Waste – Zone (recycledevon.org).
Places on this programme are limited. To register your interest please complete this form:
If you have any questions about the WOW project please contact Alex Mack on 07944 791971 or email alex.mack@resourcefutures.co.uk.