Our Zero Waste Lunch pages will help you audit your waste from lunchtimes at school and help you with actions that will reduce waste. Why not hold a Zero Waste Lunch day or week in school to help draw attention to school waste at lunchtime?
If you have a school kitchen or canteen where food is prepared you could consider starting a food waste composting system like a Ridan or Big Hanna. See our resources about school food waste composting.
Here is a suggested Plan of Action for getting people involved in reducing Food Waste through a Waste Free Lunch campaign at your school.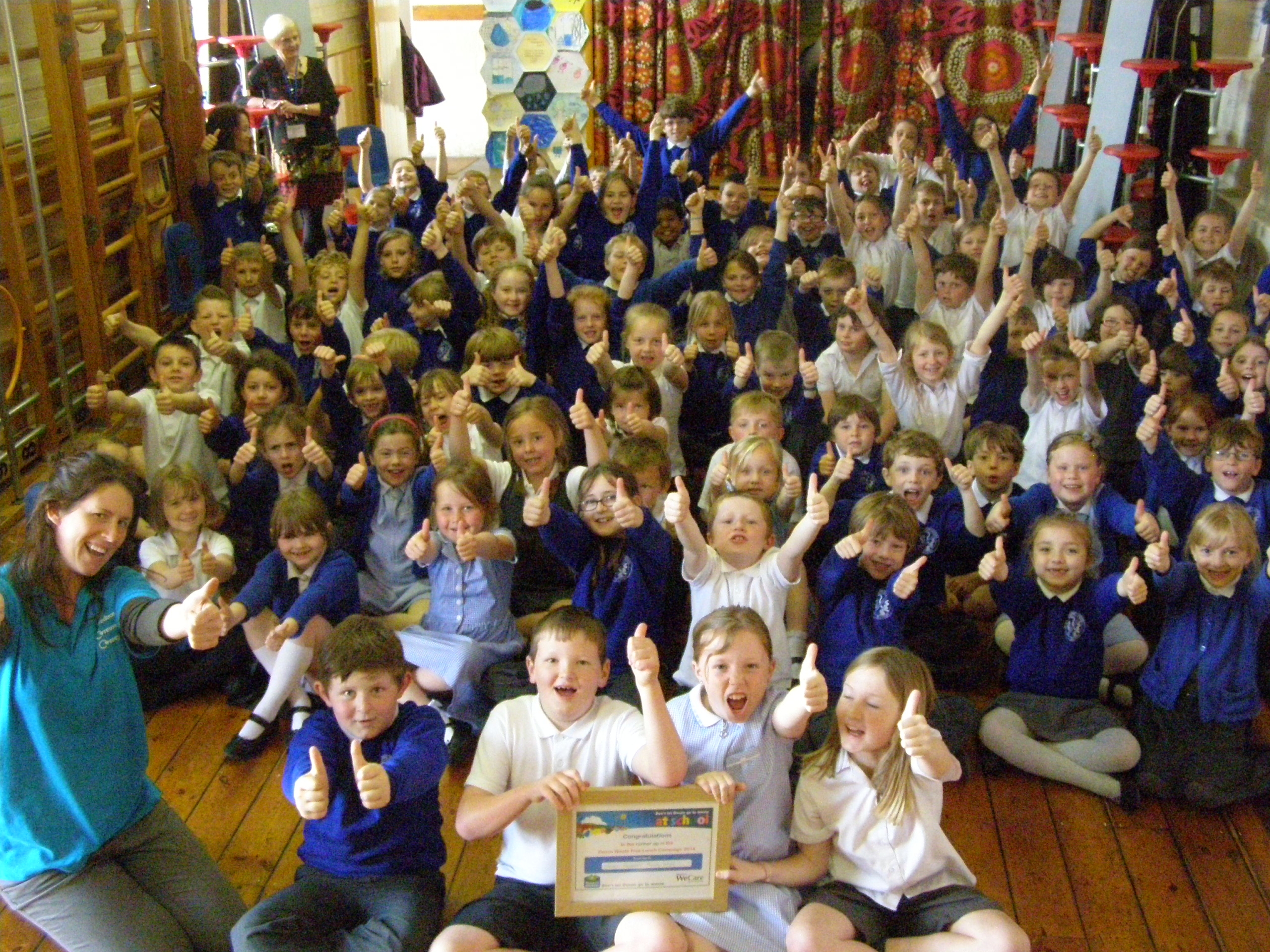 Study our Resources about Food Waste.
Get kids involved in an Audit of Food Waste and Packaging.
Work out an Action Plan.
Talk to the School Canteen or Kitchen – do they recycle their food waste?
Put all your ideas in a newsletter or letter home to parents (see resources below).
Have a Community Waste Free Lunch after-school event.
Audit the waste again – make it a competition between classes.
Celebrate any success!
Actions to Reduce Food Waste